Willsha Blasting can help restore and clean your project.
We can come to your location and use our dustless blasting process to remove and clean those tough coatings and surfaces.
Willsha Blasting uses a mobile dustless blasting machine that mixes water with an abrasive material to remove virtually any coating while suppressing dust.
Read more about each service we provide and feel free to contact our team with any questions!

Why Dustless Blasting?
Dustless Blasting is a better solution than sand blasting and power washing because of the mixture of water and the various abrasive options depending on the project. The water keeps the surface about 10 degrees cooler than the ambient air to make sure there is no warping from heat. The dustless blasting process not only suppresses dust, but cleans the surface without leaving any contaminates or soluble salts.
What We Blast
Willsha Blasting provides the following services for our customers.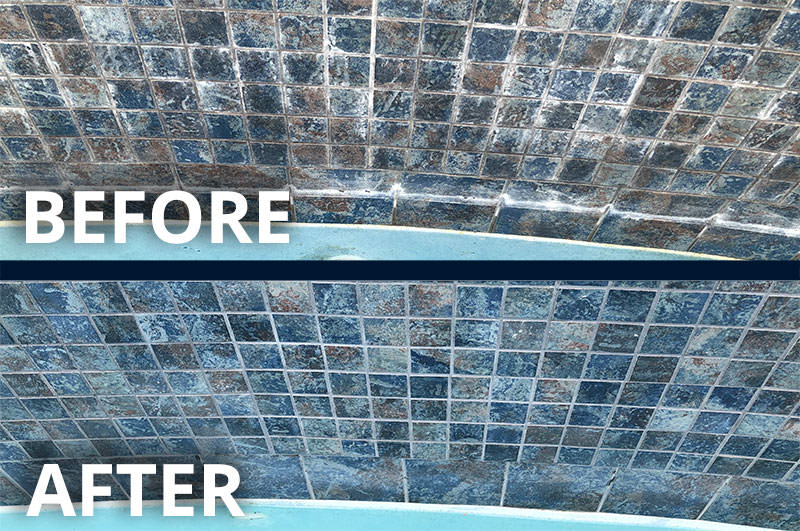 Why Willsha Blasting?
Willsha Blasting is one of the leading blasting companies in the Dallas-Fort Worth area with state of the art dustless blasting equipment. Our team of professionals have completed backgrounds that range from construction and engineering to design and architecture.
There are likely dozens of questions you have about your surface or planning your blasting project. You will be please to know that our team is here to answer any of your questions and help you along the process. Our goal is to help ensure that you're making the right decisions and that your project vision comes to reality.
Please feel free to browse our site for additional information. You can also contact us at any time with any other questions.